On October 12, the 7th China Harbin International Science and Technology Achievements Exhibition and Fair officially kicked off at the Harbin International Convention and Exhibition Center. Dingfeng Wuxian brought its new product Q1 plant protection drone to the exhibition and became one of the most eye-catching products on the scene.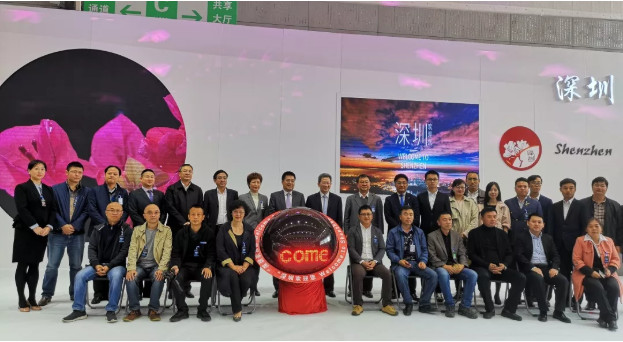 At the event site, Dingfeng's wonderful appearance not only attracted the attention of many exhibition visitors, but also attracted the attention of on-site leaders. Harbin Deputy Mayor Kang Hanqing, Shenzhen Municipal Government Party Leadership Group and former Shenzhen Deputy Mayor Chen Biao and other leaders all visited and guided the booth of Dingfeng Infinite.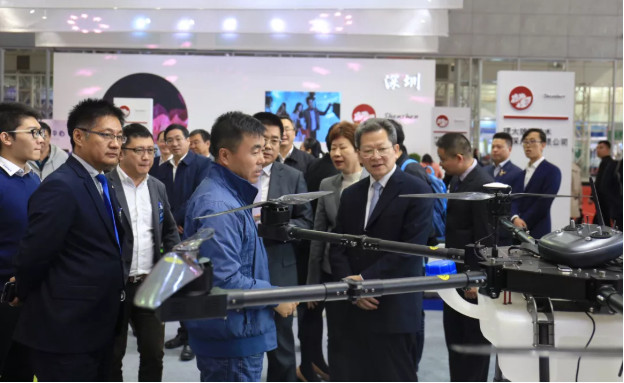 As a domestic independent research and development brand, leaders at all levels have highly recognized the cutting-edge products displayed by Dingfeng Infinite and the good development momentum in recent years after listening to the research and development of Dingfeng Infinite's products in detail.
The exhibition focuses on the transfer and transformation of international scientific and technological achievements, strengthens scientific and technological cooperation with Russian-speaking countries, and expands cooperation with northern Europe and Northeast Asia, focusing on new materials, bioengineering and new medicine, high efficiency and environmental protection, intelligent equipment, electronic information, Modern agriculture, cold industry, modern service industry and other fields, organize Russia, Belarus, Ukraine, Kazakhstan, Israel, Finland, Norway, Denmark, Czech Republic, Japan, South Korea, Singapore, Iran and other countries, Hong Kong, Taiwan, and domestic Colleges and universities, scientific research institutes, scientific and technological enterprises, and intermediary service organizations participated in the conference, held international scientific and technological achievements and product exhibitions, international scientific and technological cooperation forums, international scientific and technological cooperation working conferences and various competitions.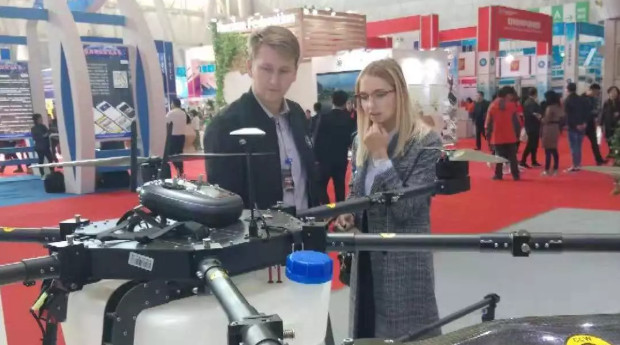 Dingfeng Infinite will take the creation and development of national brands as its own responsibility and is committed to technological innovation and product expansion, to build a bridge for my country's agricultural development from labor-intensive to intelligent and automated. Let people easily enjoy technology, Dingfeng people have been working hard!