The 2017 China-Russia (Jiamusi) Agricultural Machinery Products Fair and Cultural Industry Expo will be held at the Jiamusi Convention and Exhibition Center from August 17th to 23rd. At the same time, the Sanjiang International Tourism Festival and the first Rice Festival will be held. A number of exhibitions and festivals have been jointly held, this is the first time in Jiamusi. With agglomeration display effect and innovative forms of publicity, Jiamusi focuses on the advantages of geographical location, agricultural industry clusters, urban cultural resources, and cultural industry development advantages.
The Sino-Russian (Jiamusi) Agricultural Machinery Product Fair is one of the three major exhibitions in Heilongjiang Province. It was first established in Jiamusi City in 2010 and has been successfully held for 6 sessions, including 5 sessions in Jiamusi City and 1 session in the Jewish Autonomous Region of Russia. In 2013, it was upgraded to a national level exhibition approved by the Ministry of Commerce. After years of development and growth, it has become a large professional international agricultural machinery exhibition. The brand effect of the exhibition is deep and lasting, and it has become an important platform to showcase the new technologies and new machinery of Chinese and Russian agricultural machinery products and promote the sustainable and stable development of agricultural machinery trade. The exhibition has played an active and important role in driving the trade and cooperation of agricultural machinery products in Heilongjiang and even the whole country with Russia, strengthening cooperation and exchanges between domestic and foreign agricultural machinery manufacturers, and consolidating and expanding the market space of agricultural machinery and agricultural products. At present, the total transaction volume of previous exhibitions has reached 4.25 billion yuan, and more than 100,000 merchants have participated in the exhibition. For large agricultural machinery manufacturers and large users, this agricultural machinery exhibition is a high-end event to showcase the strength of enterprises, strengthen industry exchanges, and obtain the latest developments in the agricultural machinery industry.
In this exhibition, the most concerned products are: agricultural aircraft and small drones, agricultural tractors, various high-efficiency and energy-saving plant protection machinery, intelligent weeding robots, aerial suspension sprinklers, fruit and vegetable intelligent sorting equipment, fruit and vegetable picking High-tech products such as robots.
As a R&D and production provider of UAV flight control systems and UAV solutions, Dingfeng Unlimited brings a series of plant protection related products, such as: DF-T2 6-axis 10L DF-T5 8-axis 20L, on-site It also attracted the attention of many exhibitors.
Dingfeng Infinite T series agricultural plant protection aircraft are relatively rare and excellent plant protection operation aircraft on the market. The whole body of the product is made of 3K carbon fiber material, which has the advantages of high hardness and light weight; the arm adopts a foldable design, and the arm can be folded to reduce the volume and easy to carry when not in use; the propeller is made of carbon fiber material, It is more dynamic and not easily deformed in flight; it adopts new algorithms for flight control, with functions such as semi-automatic operation, AB point, out of control return home, low power alarm, power outage repetitive injection, drug quantity detection, out of control return home, and broken propeller protection.
In addition, at the Dingfeng Infinite booth, a special section of "face-to-face with Dingfeng|In-depth communication" was set up to conduct in-depth face-to-face communication with users in the plant protection drone industry, whether it is for product consultation or for industry Dingfeng's friends are listening carefully, and at the same time, they also propose corresponding solutions for the users present.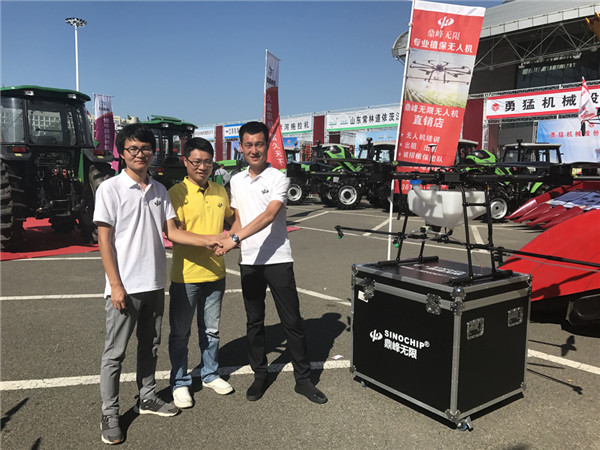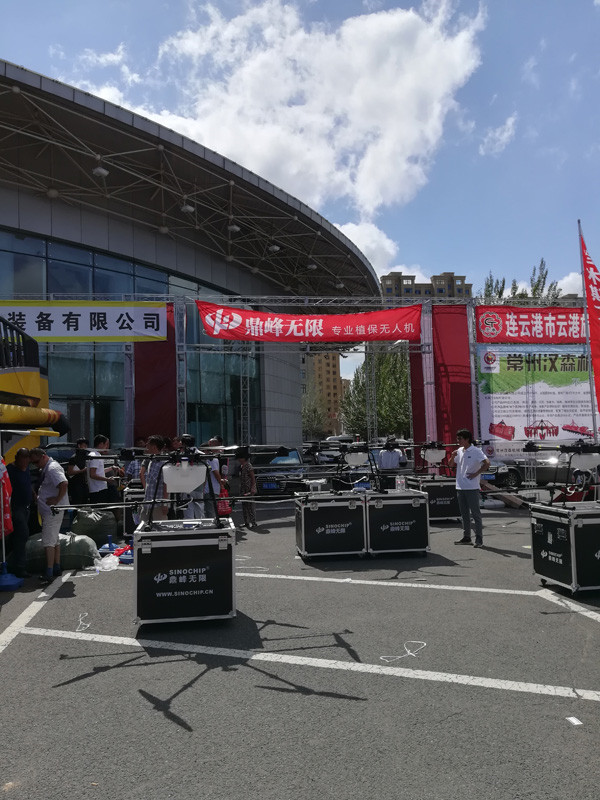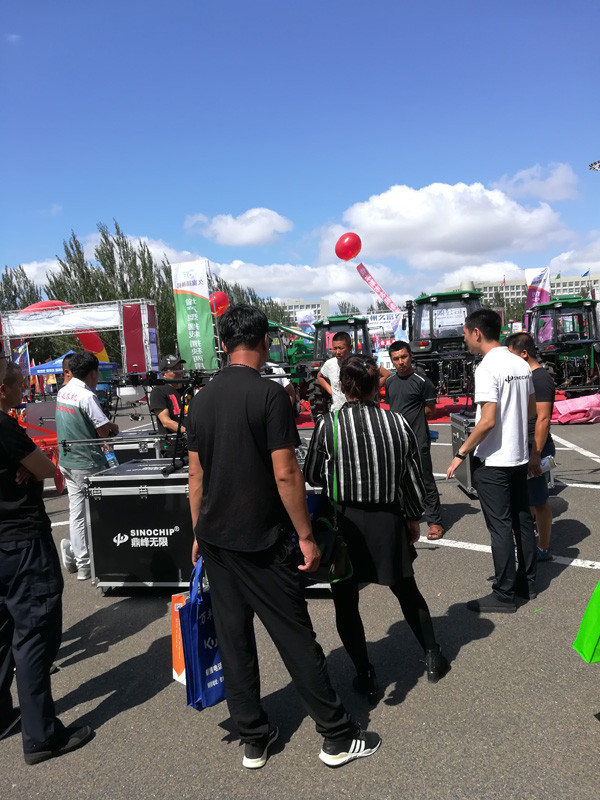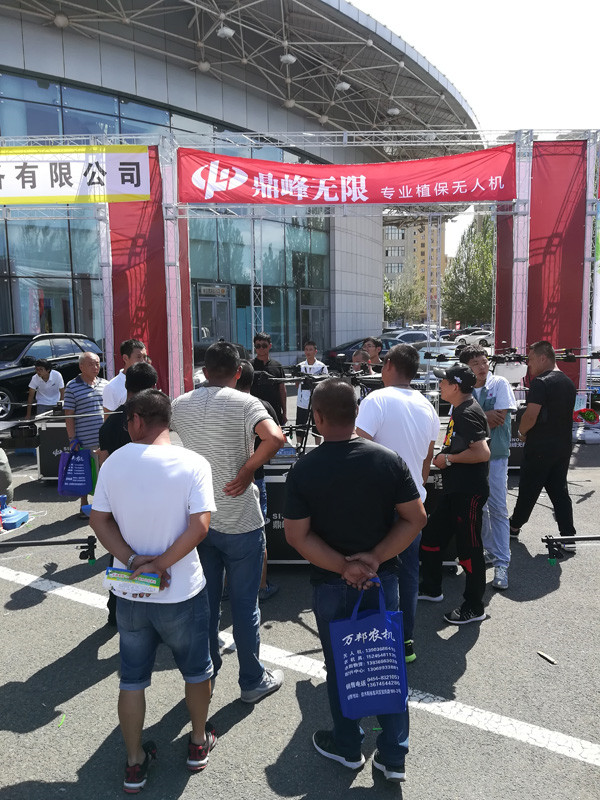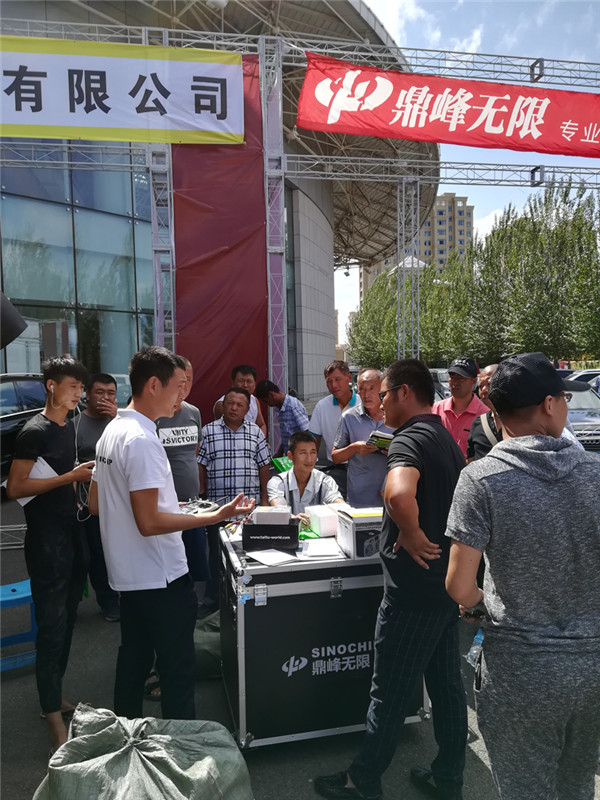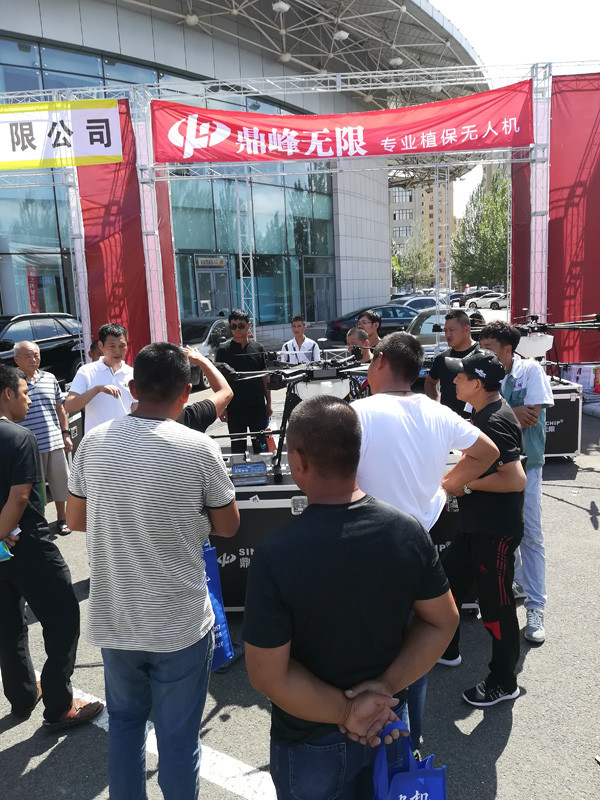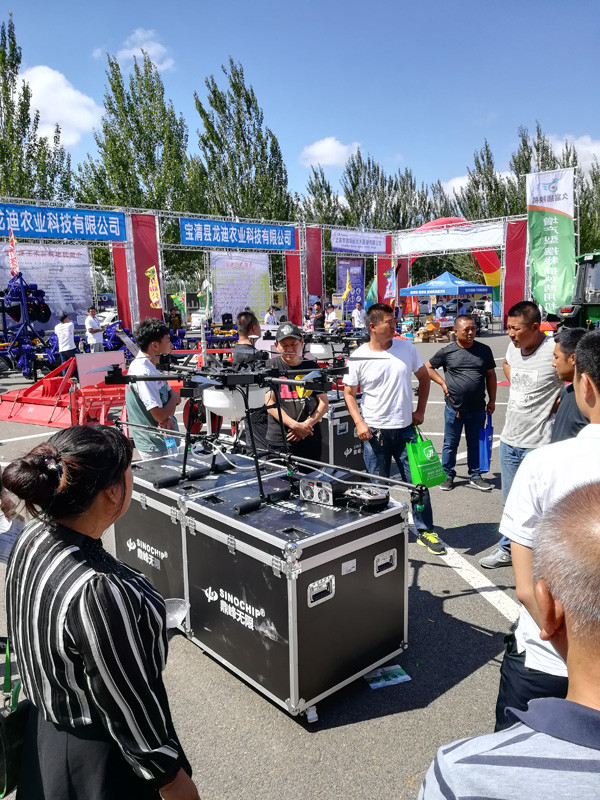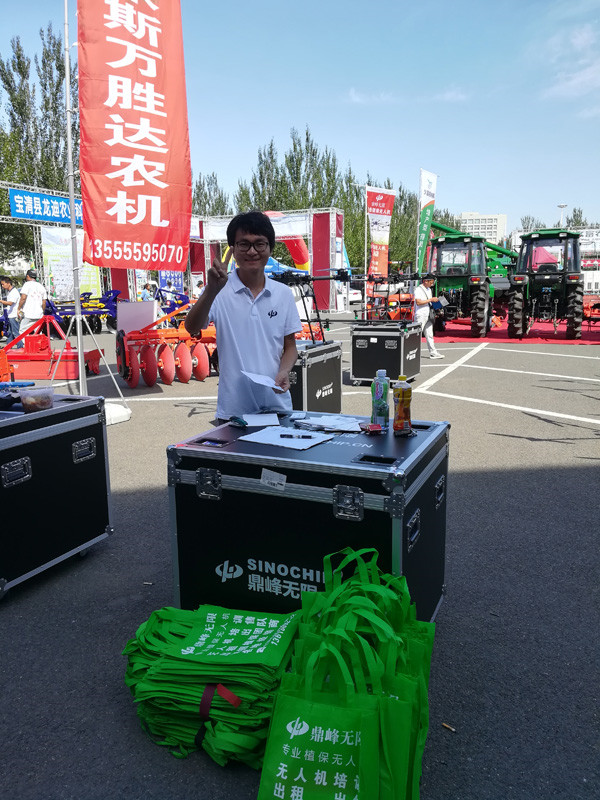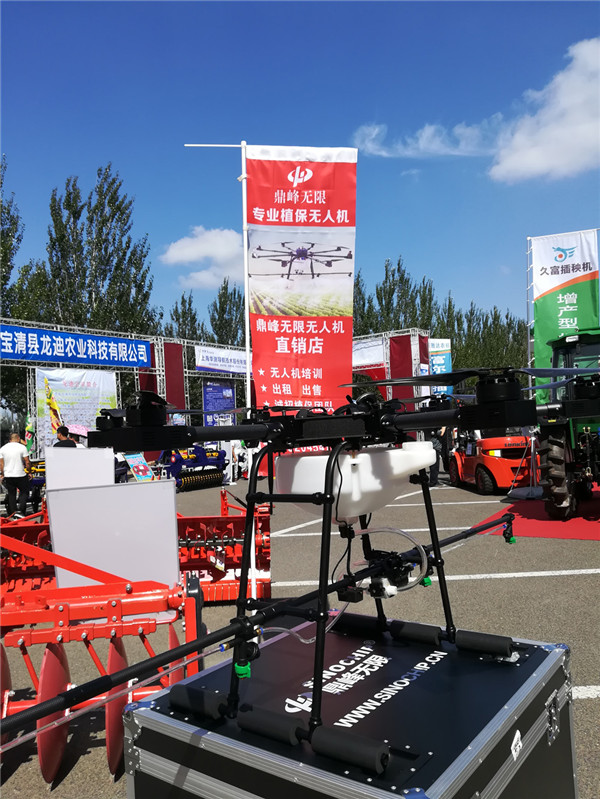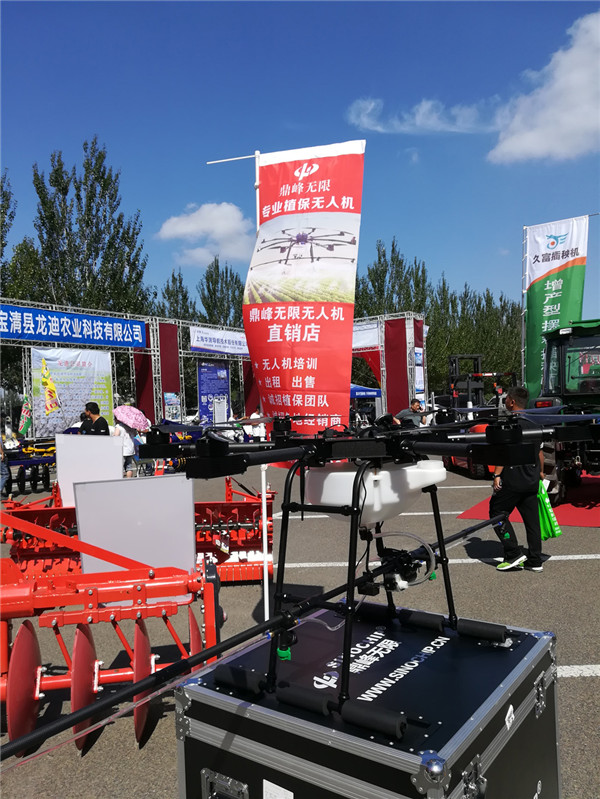 "Perseverance, dripping water and stone wear" is a word that Dingfeng people have always believed in. No matter where Dingfeng people are, they are doing their best to provide better products and services for everyone. The successful conclusion of this exhibition is inseparable from the sweat and perseverance of our friends, and it is also inseparable from everyone's trust and support!